CASPER, Wyo. – The Natrona County School District shared an article from the Woods Learning Center on Facebook about student presentations on animal research on Wednesday, May 15.
"Students at the Woods Learning Center recently put their exceptional public speaking skills to use by presenting their animal research projects to an audience of over 180 people. " the neighborhood wrote. "Great job for students and staff! "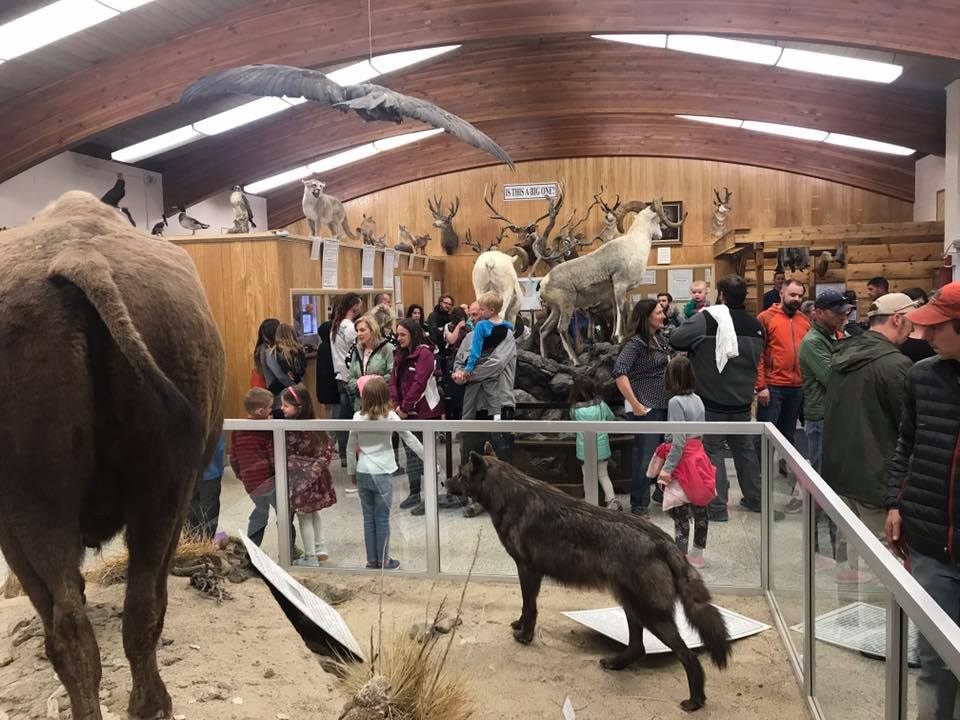 The presentations took place on Tuesday, May 7 according to a press release from Casper College. The event was titled "2019 Biennial Life Science Presentation" and took place at the Werner Wildlife Museum.
"Elementary school students presented animal projects to a full house at the Werner Wildlife Museum," Woods Learning Center Facebook Post said.
The Casper College press release explains the presentations in more detail.
"With the guidance of their teachers, the Woods students are studying living things and their environments," the CC statement read. "Each student chooses a topic about Wyoming wildlife and conducts research that includes a visit to the Werner Wildlife Museum to see their chosen animal up close."
The students gave presentations in the afternoon and evening.
The Werner Wildlife Museum is located at 405 East 15th Street, near the YMCA.
Related